Builders Cleaning
We are second to none when it comes to industrial heavy-duty cleaning. We work with the top level construction companies like Ardmore, Kier, John Graham Construction Ltd. Our After-Build Cleaning Services ensure that your site is spotless from debris that may get left behind after any small or major construction project. We will scrape every single paint stain, remove any concrete piece, dust and any grime left – turning a building site into a liveable home or workable office.
Professionally clean all areas of the building ensuring that all defects are revealed for other trades to address.
Clean all kinds of windows and doors.
Ensure all debris is collected and disposed of correctly.
Make sure all furniture is well protected and cleaned to the highest spec.
All cleaning is carried out in a professional and safe manner using Risk Management and Method Statements (RAMS).
A guarantee of job completing to your timescale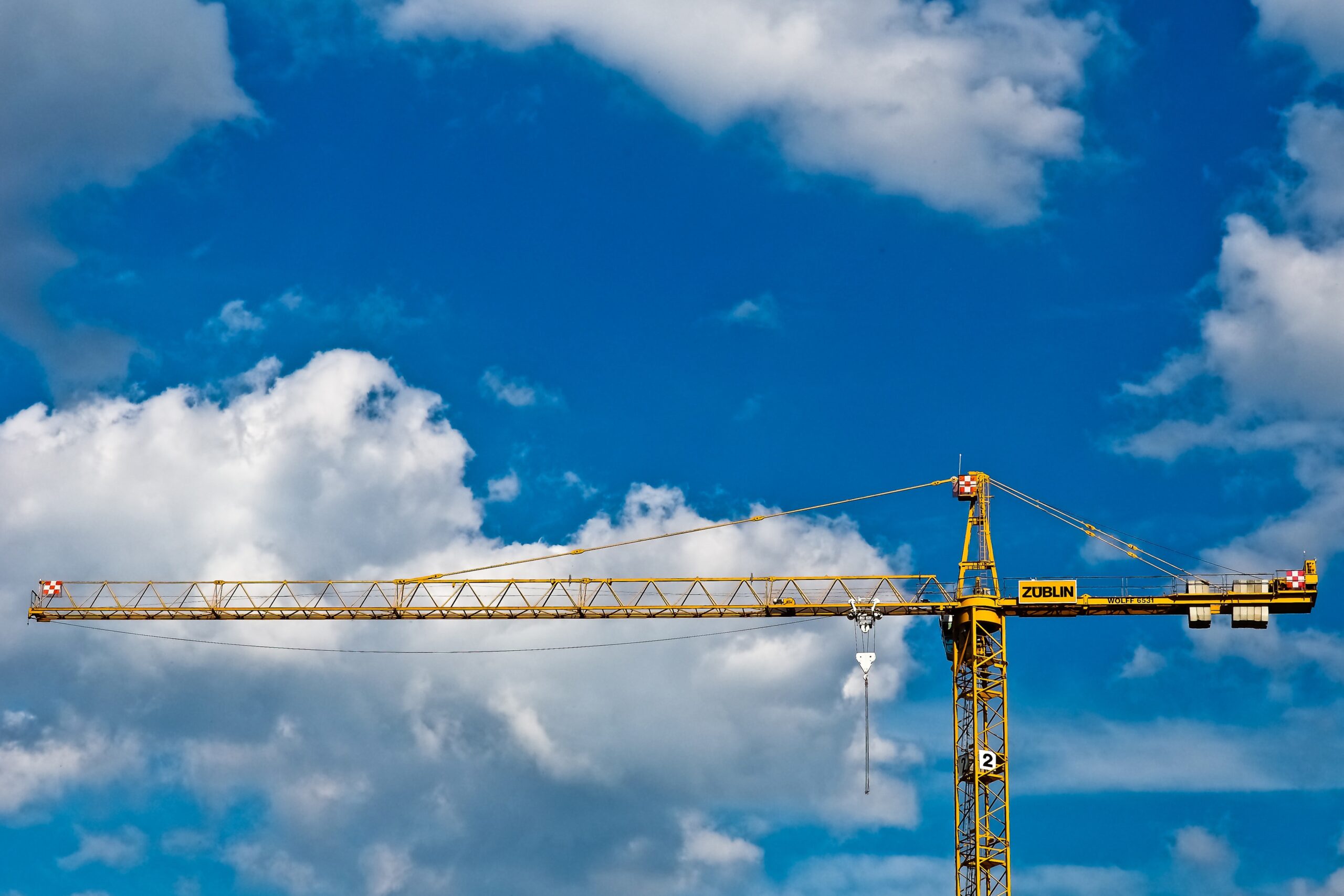 Sparkle Clean
Presentation is Key! The sparkle cleaning is essential as it provides the wow factor required before the building is handed over to the end users. We will ensure that your professional sparkle clean will bring life, and showcase your new build or refurbishment ready for your handover. We take pride in delivering an extensive Sparkle Cleaning Service that will provide a flawless clean finished property - on time, every time. We will carry out the following:
Professionally clean all areas including walls, flooring, fixtures and fittings to remove dirt and dust, and unsightly marks left by paint, plaster, or mastic using the latest equipment.
Clean and polish and dusting of all surface areas.
Clean, polish and dusting of all furniture, windows, skirting boards, light fittings, blinds and all remaining fixtures.
Clean all windows, panes and frames.
Vacuum floors and stairs using the latest equipment.
All debris will be removed and disposed of correctly.
A guarantee of completion to your timescale.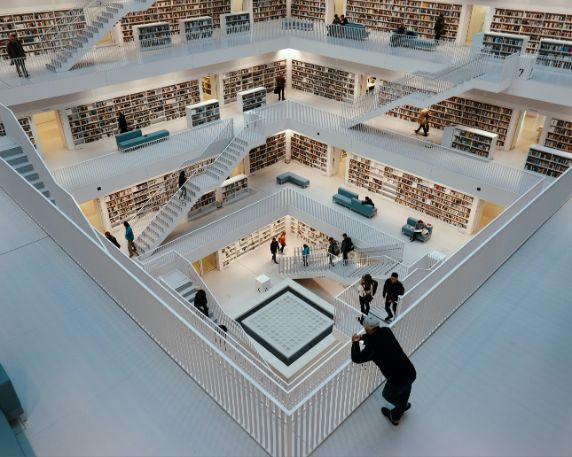 External Clean
First impressions are important - and the first thing your client will see is the exterior of the site. Meggaclean are experienced in providing an extensive External Cleaning Service, that will not only catch the eye of your client but also showcase your project to anyone who passes by. We use appropriate equipment and techniques that will not cause any damage leaving fantastic results. Our professional External Cleaning Services include:
Paint, Stain and Graffiti removal
Removal of moss, algae and carbon from pathways and driveways.
Gutter Clearances
External windows and doors cleaning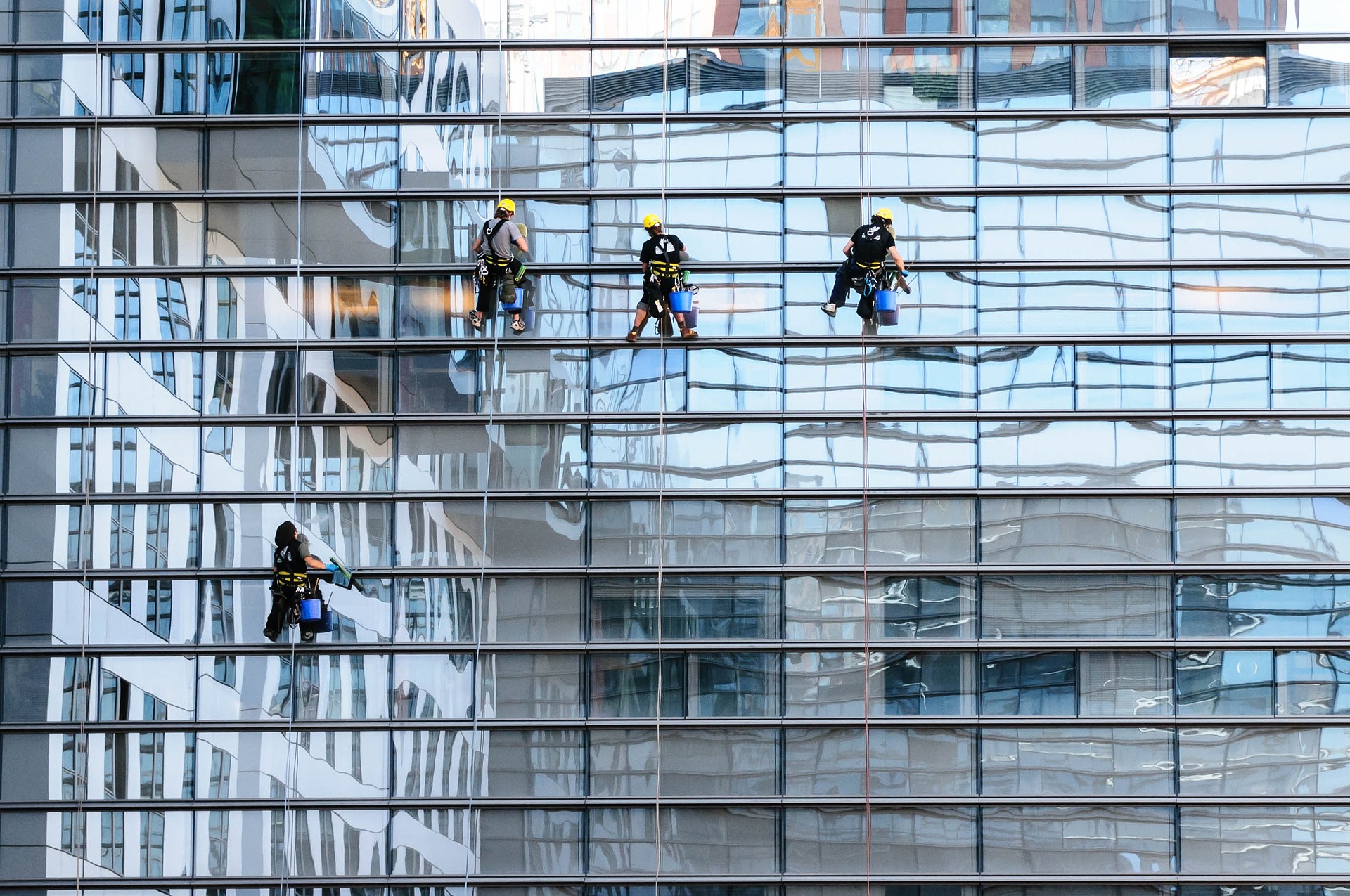 High Level Clean
We go above and beyond! We are not afraid of heights – in fact, we love them and are happy to provide you with a competitive quote regarding your high-rise clean. We use the safest methods and procedures and are fully insured to provide the highest standard of High-Level Cleaning. We clean:
Canopies
Glass Roofs and Atriums
High rise windows, beams and walls
Signage & Cladding
Building Facades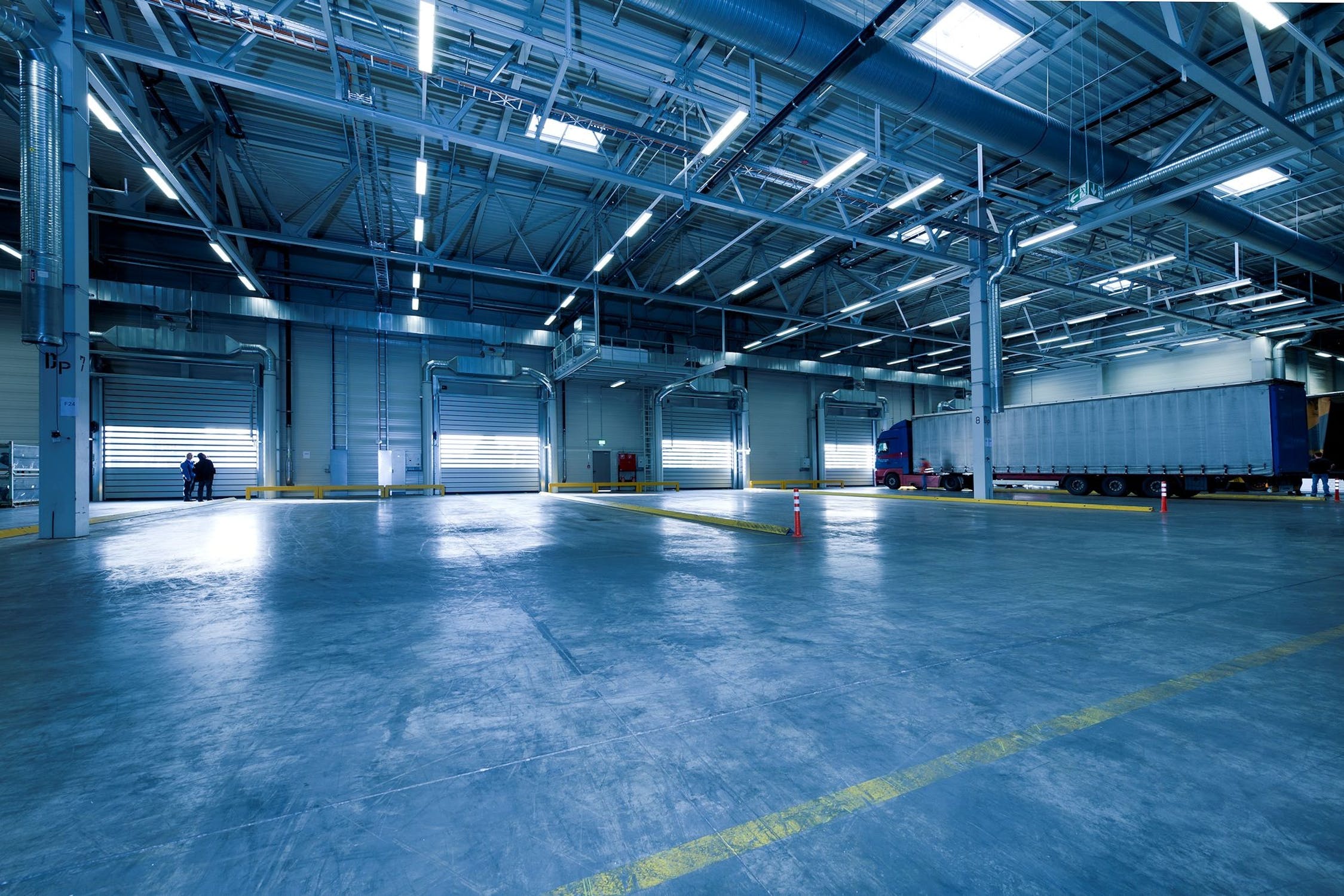 Welfare Clean
It has never been more important to keep workplace environments clean and Meggaclean are proud to offer a comprehensive Welfare Clean for your staff. We treat cabins and staff areas on building sites as we would a school or office and will ensure there are up to highest cleaning standards throughout and meet relevant COVID-19 guidelines! Our site cleaning services cover the following areas and services:
Professional deep clean and sanitise Kitchen, Canteens and Washroom areas.
Removal all rubbish, sanitise washrooms and locker rooms and replenish washroom toiletries.
Dust, clean and tidy offices, equipment, and furniture.
Clean, sanitise and dust shower blocks.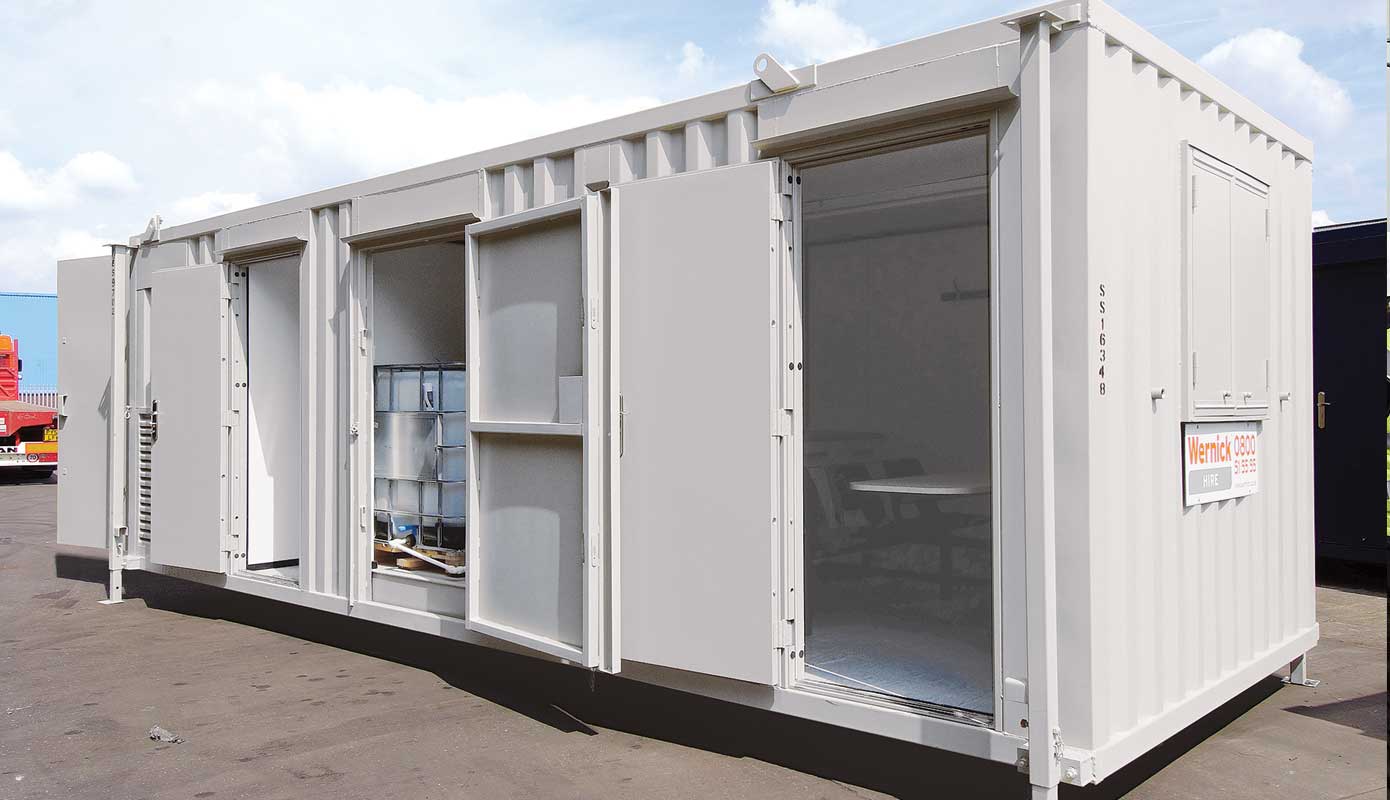 A Complete Commercial, Industrial and Construction Cleaning Service Provider
Our builders' cleaning services provide the answer to all your industrial and trade cleaning needs.
Contact us now to discuss your requirements.
Searching for a reliable and quality cleaning company?
Before looking elsewhere, talk to us about our service to see what we can offer.
We work around your schedule 24 hours a day, 7 days a week.
We also offer an emergency call out service.
GET IN TOUCH
Interested? Let's get in touch!
Commercial Cleaning Services from Meggaclean - your national ISO accredited cleaning partner. We provide a comprehensive range of cleaning services such as after-build cleaning, kitchen and restaurant deep cleaning, office, retail, industrial and warehouse cleaning, spring cleaning, end of tenancy, void cleaning and estate cleaning managed by housing associations or estate management companies.